Shipping
Free Shipping on Italian Orders over 50 Euro.
Shipping within Italy is 4.90 euro for orders below 50euro. However, if you would like place an order outside of Italy, please send us an email hello@beeginwraps.com
Return Policy
For hygienic purposes Beegin Wraps does not accept returns be however if you feel that you have received an item that is defective or you are unhappy with your purchase please contact us for further assistance hello@beeginwraps.com.
Shipping Policy
Poste Italiane is unable to guarantee on-time delivery. Due to high volumes and social distancing protocols, you may experience shipping delays. For more info and updates please check the Poste Italiane website here.
Shipping Rates and Timing
Orders are generally shipped between 5-10 business days, a tracking number will be provided to you upon postage of your order. Free Italian shipping on orders over 50 Euros.
Discounts
Multiple discount codes cannot be applied together.
Shipping Information
Please verify all of your information before submitting your order. Ensure you include unit numbers, condo numbers, etc. and that your email address is correct. Beegin Wraps is not liable for orders that are delivered to the wrong address because of an error submitted by the purchaser. Beegin Wraps is also not responsible for packages once they are in Poste Italiane's hands. If an issue arises we will do our best to assist you but it is essential that you contact Poste Italiane in the event that your package doesn't get delivered to you. If your package doesn't arrive, Poste Italiane will open an investigation to help track your item.
Plastic-Free Shipping
All packages are sent in recycled paper envelopes. Beegin Wraps Multipacks and XL Singles are wrapped with FSC certified tissue paper & sealed with compostable stickers from No Issue that is printed with soy-based inks. Products are packed as flat as possible to conserve on packaging materials, reduce shipping fees and waste.
To cut back on unnecessary paper waste, we do not include paper receipts or paper packing slips in your package unless you request it. You will receive an electronic receipt.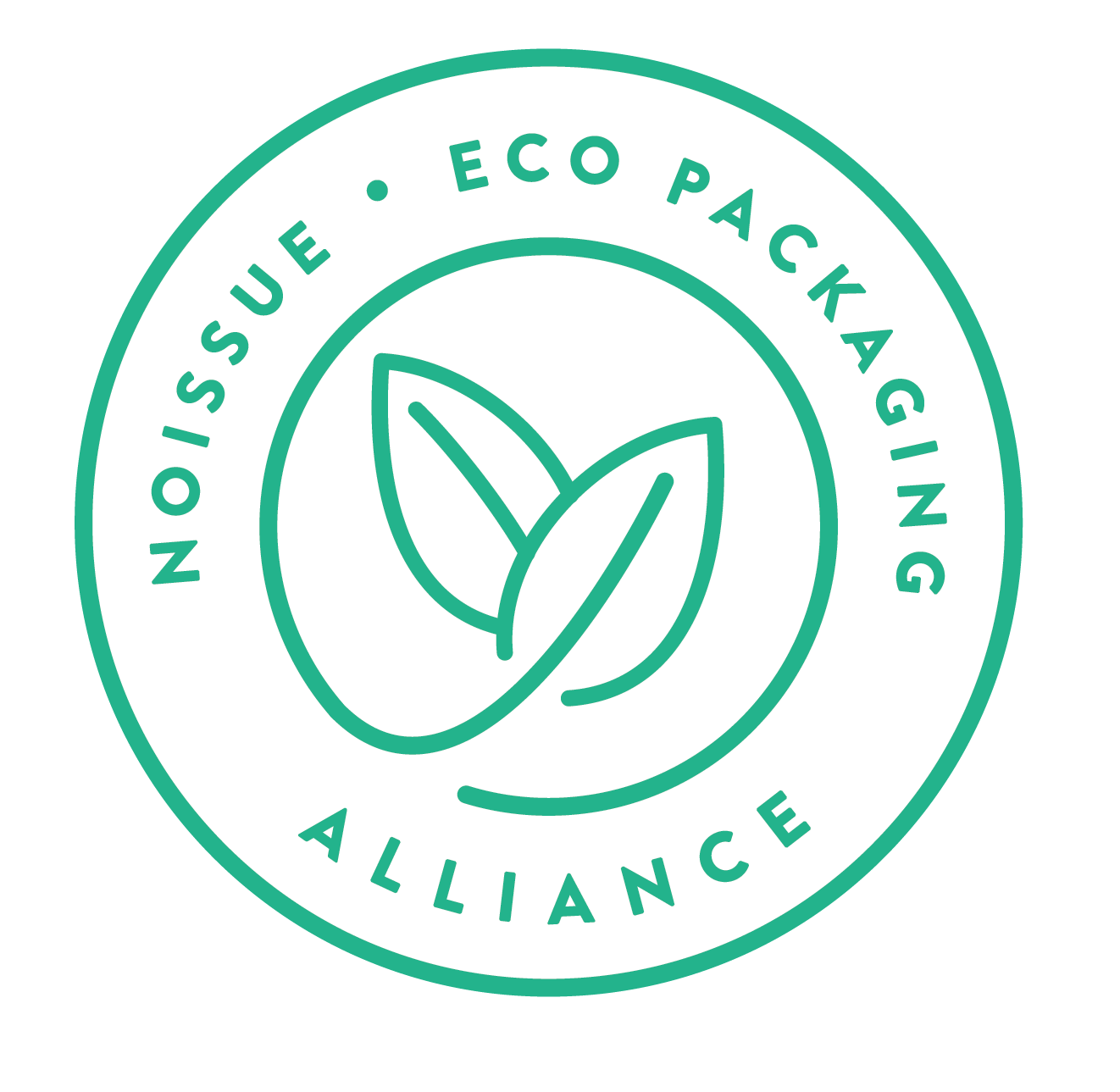 Damages
Beegin Wraps is not responsible for any products damaged or lost during shipping. Please contact the shipment carrier or email us to file a claim if your order is damaged or lost. Be sure to save all packaging material and damaged goods before filing a claim.